Dutch Student Masters 2023
The biggest student golf tournament in the Netherlands!
ONLY A FEW SPOTS LEFT! It may be the case that you are put on the reserve list, you will be updated about this.
What is the Dutch Student Masters?
The Dutch Student Masters is the annual open student golf tournament organised by E.S.G.V. de Club. Throughout history the Dutch Student Masters is one of the first and largest student golf tournaments in the Netherlands. Every student golfer can participate in the tournament whether you are an experienced golfer or just started playing golf. To make sure everyone has an oppurtunity to win the tournament is played in different categories with prizes for the top players in every category. Do you want to participate?Subscriptions will be open soon! Keep an eye out for updates.
Dutch Student Masters 2023 Timeline
Dutch Student Masters 2023
Just under the smoke of our beautiful Eindhoven you can find Mierlo.
This little place will be the decor of this years Dutch Student Masters edition!
At golf de Gulbergen you will be playing on the so called "Roof of Brabant" as the course is built on the highest point of the province Noord-Brabant. The first 9-holes will be played in the valleys of this landscape with a gorgeous fourth hole providing you the skyline of Eindhoven as it's view! On the second 9-holes you'll be enlighted with serenity and some interesting water hazards!
Here you will stride for the prizes in one of the 3 handicap categories, enjoy!
Heiderschoor 26
5731RG Mierlo
We are always looking for people or companies who want to contribute to our event. There are many possibilities for sponsoring the tournament, are you interested in sponsoring? Press the button below for more information.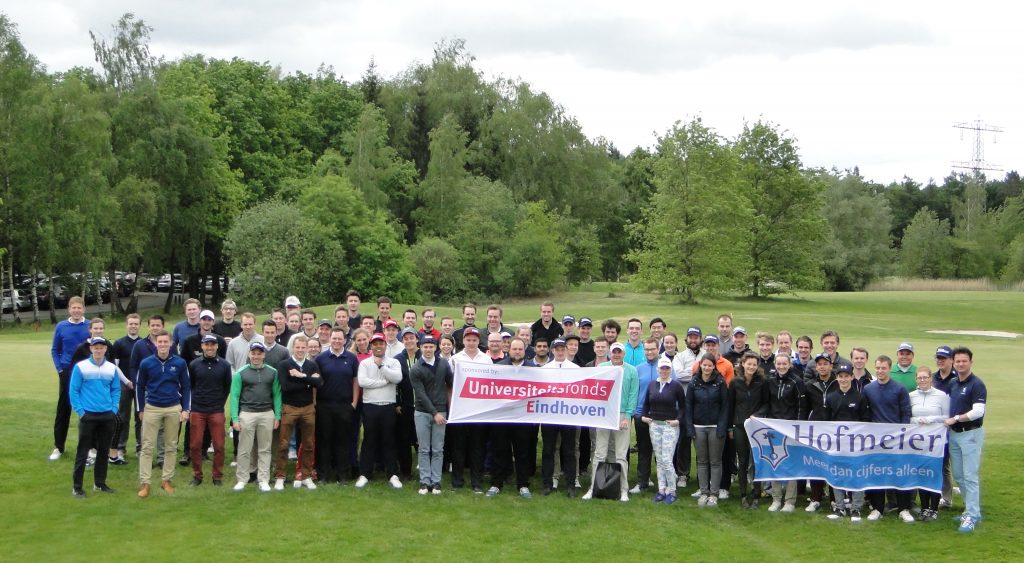 *This is an indication, price may differ.
We kindly request you to pay the participation fee 2 days before the tournament starts.
Accountnumber IBAN: NL03 RABO 0150011083
Accountholder: ESGV De Club
BIC: RABONL2U
Details: "Dutch Student Masters 2021" + [your name]
Accountnumber IBAN:
Accountholder:
BIC:
Details:
NL03 RABO 0150011083
ESGV De Club
RABONL2U
"Dutch Student Masters 2021" + [your name]
With special thanks to our sponsors:
Dutch Student Masters Organization
Bente Jacobs: +31 (0) 6 11264914
Kjeld Vrauwdeunt: +31 (0) 6 29270054
Email
studentmasters@esgvdeclub.nl
Socials