SIX0 Dutch Student Masters 2020
The largest student golf tournament in the Netherlands
What is the Dutch Student Masters?
The Dutch Student Masters is the annual open student golf tournament organised by E.S.G.V. de Club. Throughout history the Dutch Student Masters is one of the first and largest student golf tournaments in the Netherlands. Every student golfer can participate in the tournament whether you are an experienced golfer or just started playing golf. To make sure everyone has an oppurtunity to win the tournament is played in different categories with prizes for the top players in every category. Do you want to participate? Subscribe for this years edition!
SIX0 Dutch Student Masters 2020 Timeline
SIX0 Dutch Student Masters 2020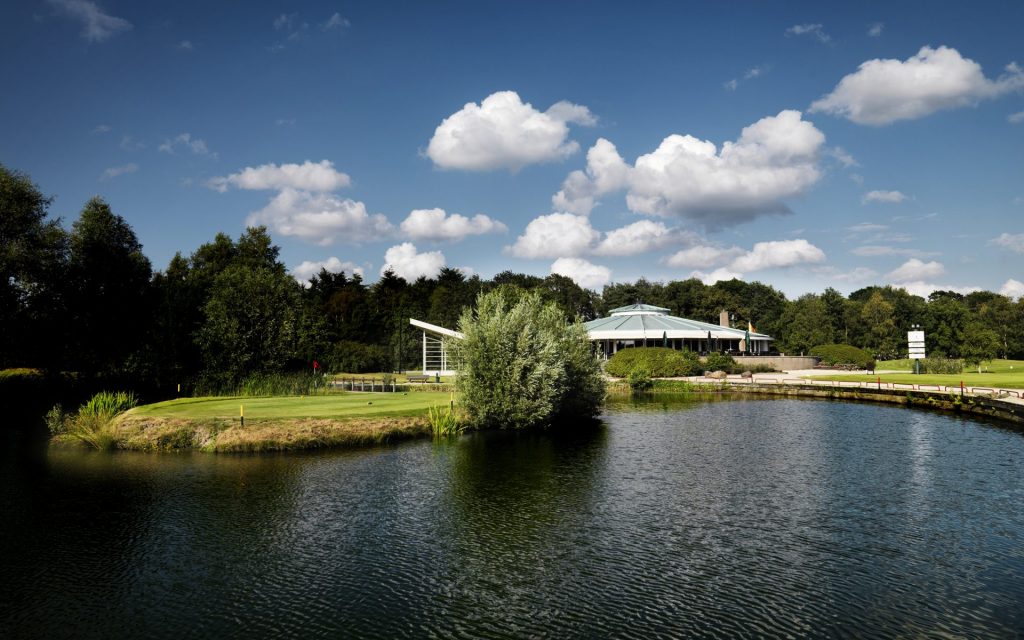 The tournament will be played on Burggolf Gendersteyn south of Veldhoven. You can participate in a 18 holes tournament. There will be all kinds of prizes that you can win. You will be provided a nice lunch package and a caddybook.
We are always looking for people or companies who want to contribute to our event. There are many possibilities for sponsoring the tournament, are you interested in sponsoring? Press the button below for more information.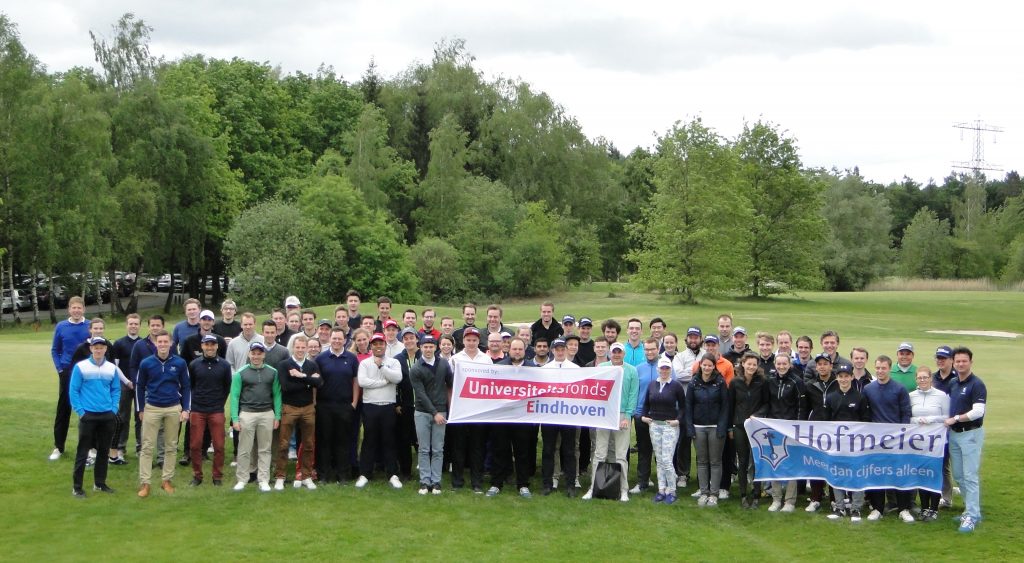 We would kindly request you to pay the participation fee 2 days before the tournament starts
Accountnumber IBAN: NL03 RABO 0150011083
Accountholder: ESGV De Club
BIC: RABONL2U
Details: Dutch Student Masters, Name, 9/18 holes/Clinic
Accountnumber IBAN:
Accountholder:
BIC:
Details:
NL03 RABO 0150011083
ESGV De Club
RABONL2U
Dutch Student Masters, Name, 9/18 holes/Clinic
Dutch Student Masters Organization
Freek de Bruin         +31 (0) 625 321 137
Jeroen Maessen      +31 (0) 657 947 344
Burggolf Gendersteyn  +31 (0) 403 686 201
Email
studentmasters@esgvdeclub.nl
Socials